Donate to Leukaemia Cancer Society
We raise all our income from events and donations we do not get any grants from the government or the local authority.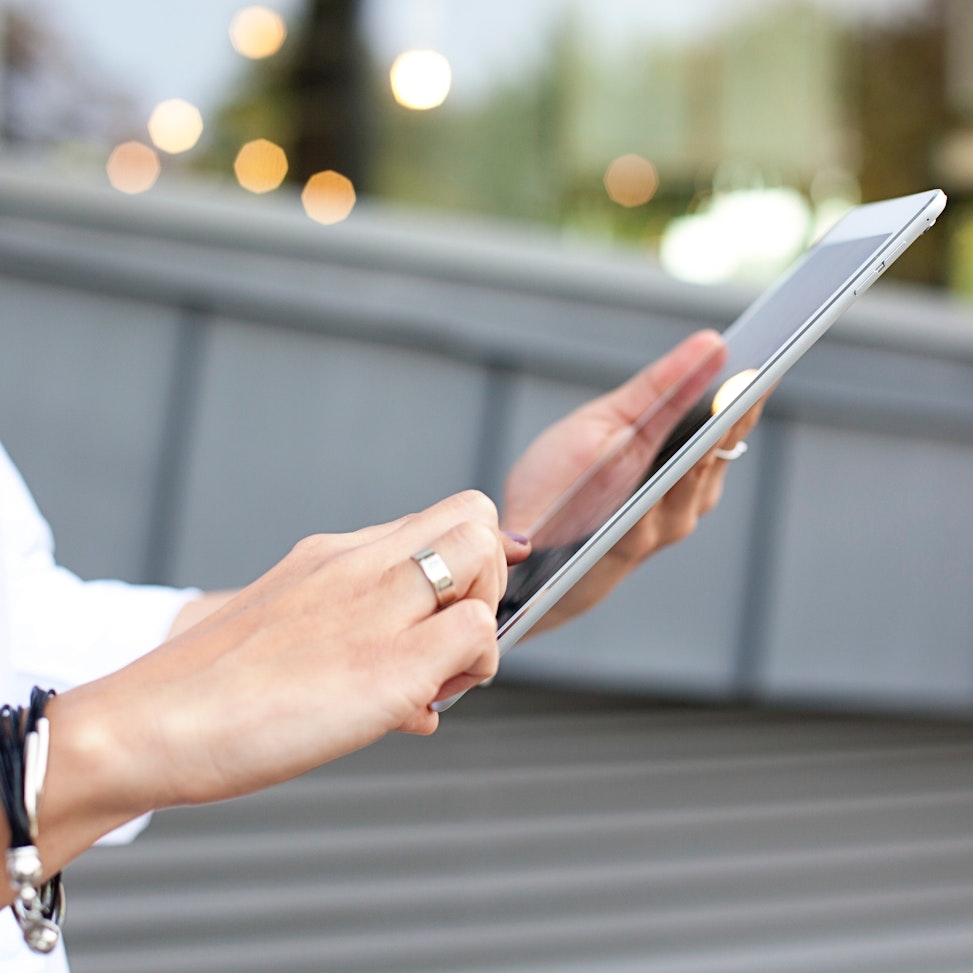 Donate online
You can make a one off donation or make a regular donation on a monthly, quarterly or yearly basis.
£10 will pay for a home or hospital visit from one of our lovely volunteers.
£30 will fund our helpline for a month.
£50 will fund an online donor recruitment campaign for a patient that needs a stem cell donor.
We trust Enthuse to handle the processing of our online donations. This will appear in your bank statement as Enthuse.com.
Donate online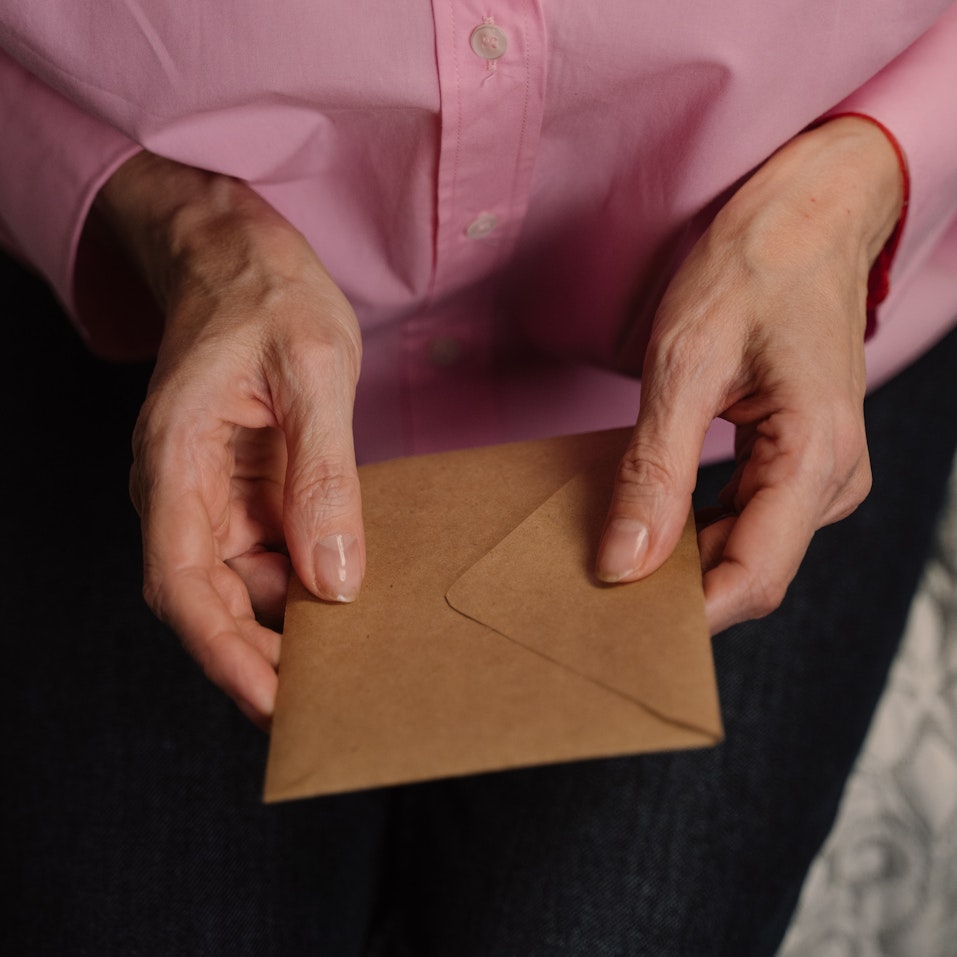 Leave us a gift in your will
We know that when you are writing your will you want to think about your family first. But once they are looked after, you might want to think about leaving a a gift to Leukaemia Cancer Society - let ending the heartache of blood cancer be your legacy.
You can leave a specific amount of money, a percentage of your estate or an object. We have teamed up with Farewill.com who provide wills online and by phone. We have a number of free wills to give away. There is no obligation to leave a gift to us.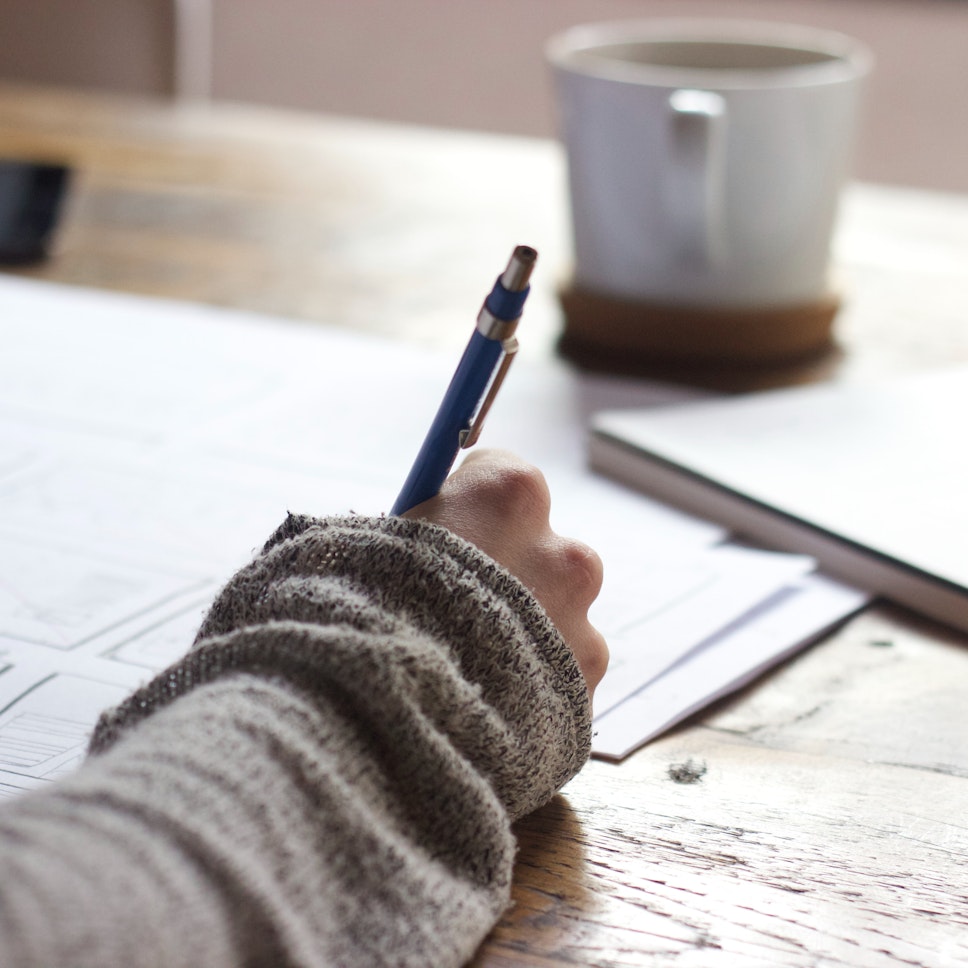 Other ways to donate
You can send us a cheque by post to The Leukaemia Cancer Society, 118 Myddleton Road, London N22 8NQ. If you are a UK taxpayer and would like us to collect the tax on your donation please download the Gift Aid form below, fill it out and post it to us. If you are holding an event and would like to collect donations for Leukaemia Cancer Society please get in touch we will send you some collection boxes.
© 2022 Leukaemia Cancer Society