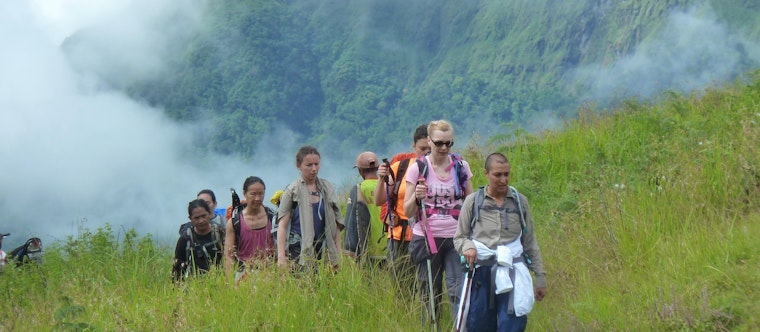 Bali & Rinjani Trek 2017
---
Will you join Leukaemia Cancer Society for our breathtaking bespoke hiking challenge, Bali-Rinjani Trek?
With every step you take on the hike of your life, you'll be helping support families through one of the most difficult challenges they'll ever face – cancer. Leukaemia being the most common childhood cancer in the UK. Join us and we'll be able to provide more care, support, and information whenever it is needed.
Join us and we'll be there from day one to guide and support you with your fundraising and to make sure you enjoy an incredible and unforgettable adventure.This once in a lifetime experience will immerse you in a magical world, Bali and Lombok are an outdoor lover's dream come true.
This is a unique adventure featuring breath‑taking scenery combined with fascinating glimpses of local culture. If you're a climber who loves mountains and are up for a new challenge, then this trek will more than exceed your expectations.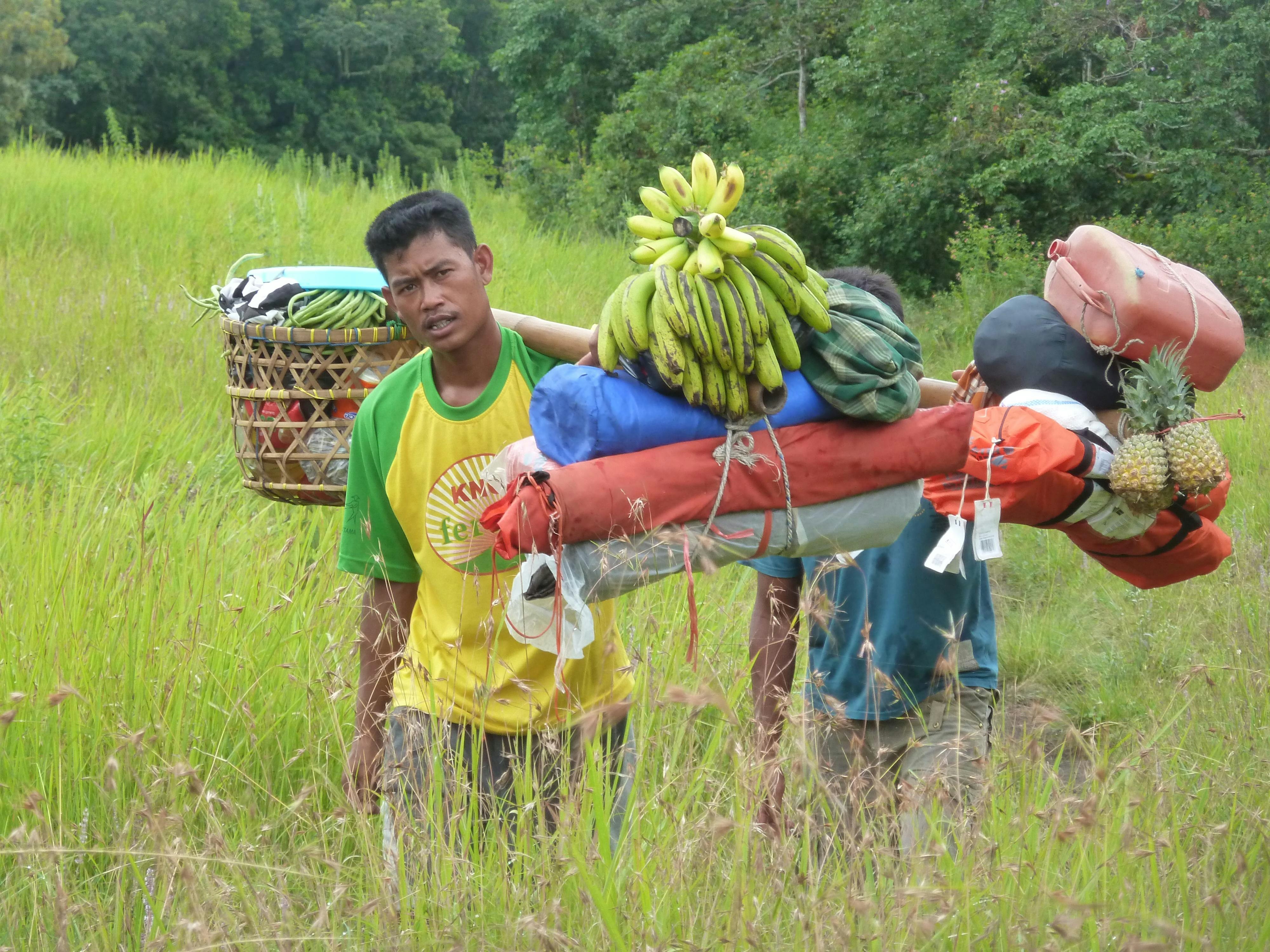 What is A Charity Challenge?
A charity challenge is a sponsored event whereby each supporter of the charity raises a total amount of money to participate in a specific challenge such as, climbing Mt Batur and trekking Rinjani. They are a proven method of raising significant funds for charity.
Interested? Click the Count me in button for more information!
© 2022 Leukaemia Cancer Society