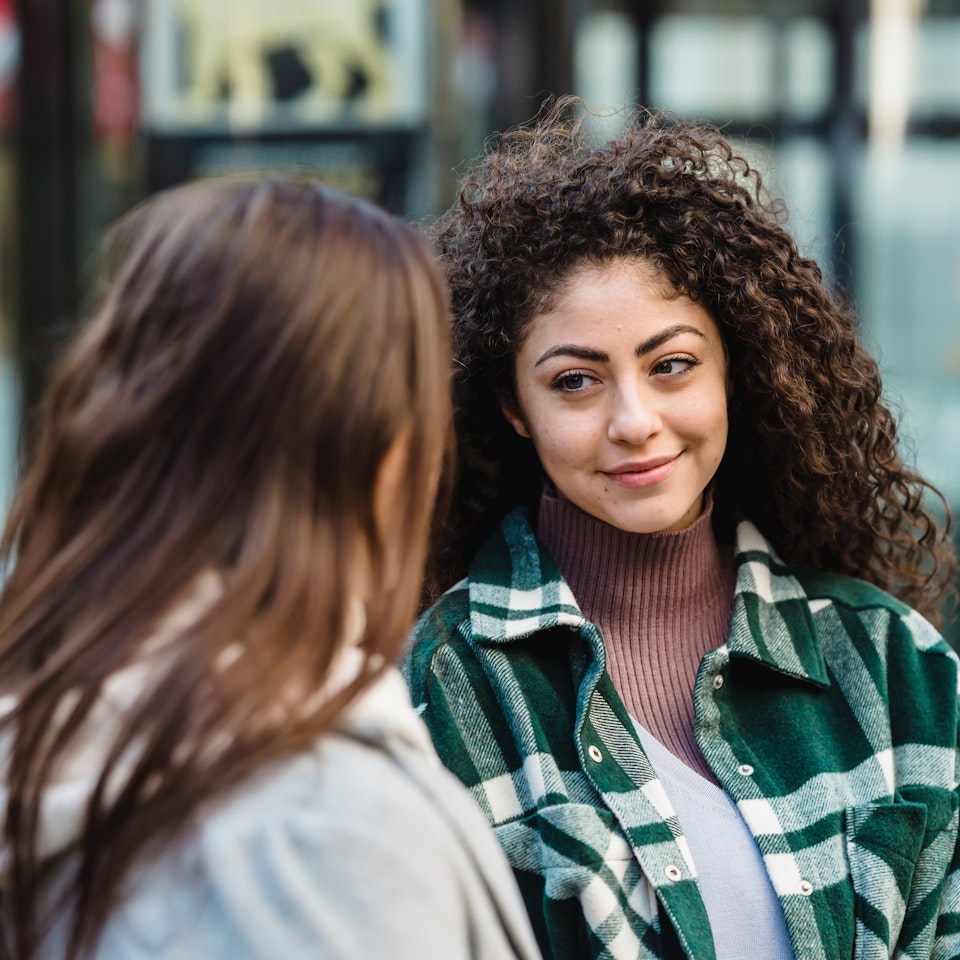 Volunteer with us
Make your time matter by volunteering with LCS. Whether you have days or months, the time you give can really make a difference.
To help us achieve our aims. We need the involvement of volunteers throughout our organisation.
Volunteers are critical to the success of the Leukaemia Cancer Society. It is unfeasible for the charity to be able to fund the costs of the skills required. That's where volunteers come in. It is important to realise that our volunteers are treated as full team members during their time with us.
We are looking for people who:
Are willing to learn new skills
Respect confidentiality
Are sympathetic to people's needs
Can commit to a few hours a week or fortnight
We offer:
Regular support and supervision
Out of pocket expenses
A chance to meet people and learn new skills
Become a volunteer
© 2022 Leukaemia Cancer Society